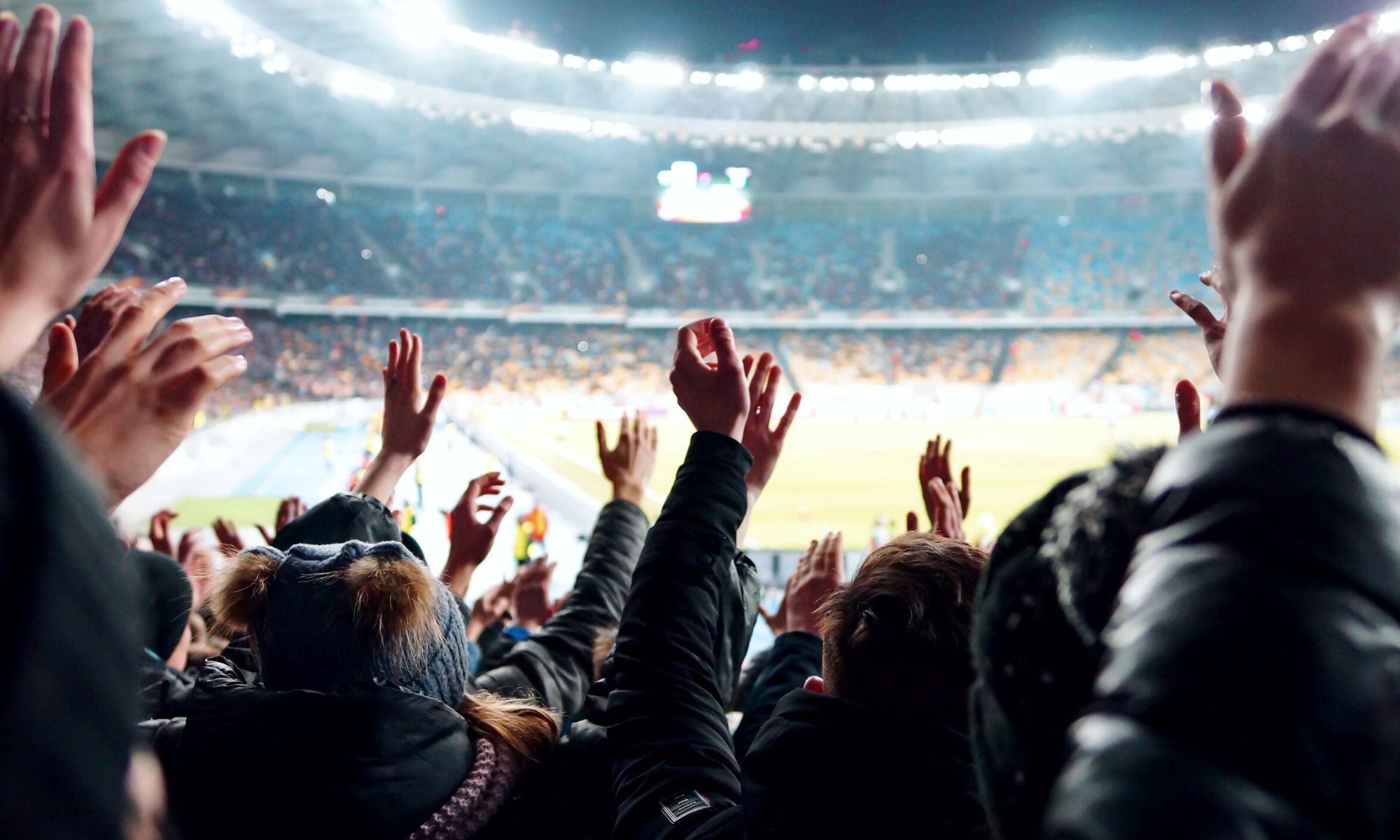 Can we manage Purchase Orders faster?
The companies in the Archiva Group have been working in close synergy for years to provide their client companies with excellence in process management. In this case, the protagonist is a company operating in the sports and entertainment market.
The customer had lengthy and complex procedures for managing Purchase Orders, which often involved a large number of players. With the solutions proposed by the Archiva Group, it was possible to streamline ODA management activities by managing them in an automated and dematerialised manner, reducing end-to-end times and making the process secure and compliant with respect to the regulation-compliant storage of documents.
Company
The client operates in the sports and entertainment sector. The group consists of four companies and employs almost 200 people with a turnover of EUR 35 million.
Objective
The main objective of the project was to achieve streamlined management of activities related to Purchase Orders, specifically management, planning and monitoring.
The achievement of the result is related to the dematerialisation of the ODA management processes while putting a control on the creation, approval and electronic signature process, all steps preceding the ODA.
As Is
The ODA management process was largely structured by a manual process and based on the circulation of the document in paper form or the exchange of e-mails. These exchanges involved a large number of actors, which made the process often slow and confusing.
The ODA process went through 6 steps and passed through several actors:
The budget owners.
The purchasing department
Approver 1.
Approver 2.
Purchasing department.
The supplier.
To Be
The management of the ODA now involves the use of a document management platform combined with a workflow engine that allows the purchase order to be processed in a fully dematerialised manner, maintaining control over the process steps of creation, approval and electronic signature up to the generation of the ODA. At the same time, it combines simple user interaction even on the move.
The result is the combination of several technological solutions, which together have resulted in an automated and digital process:
Benefits
Reduction of the end-to-end time for generating, approving and conveying an order to the supplier from 2 days to an average of 12 hours.

The organisational structure of the approvers was configured according to the rules imposed by the management and can be modified during the year by an administrator user (this is to cover any turnover/change of role/revision of the organisational chart).

The process was secured and made compliant with the inclusion of regulation-compliant storage of documents approved and forwarded to the supplier.

Performance monitoring data is now transparent and accessible to line managers.