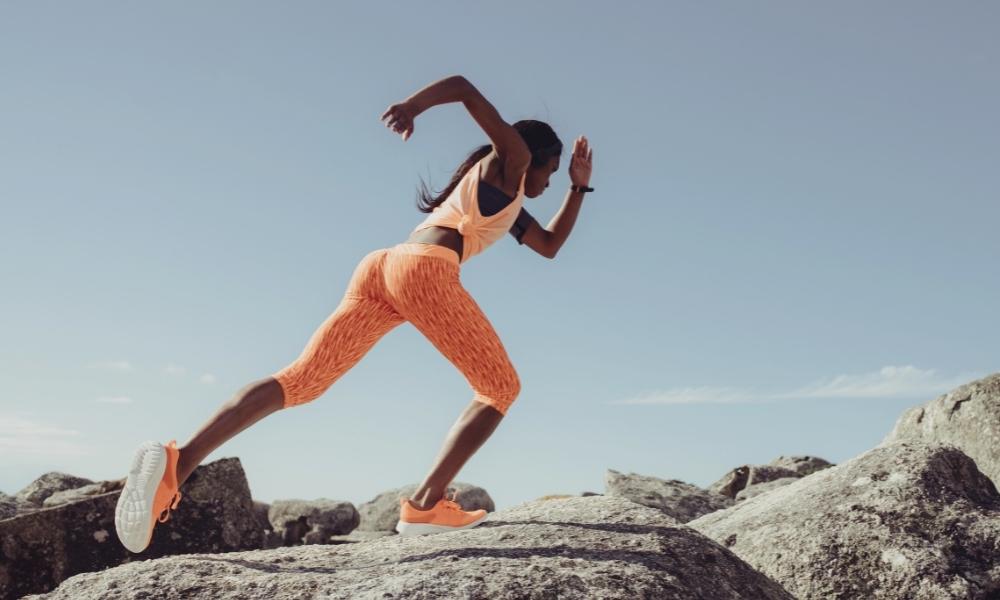 Managing master data with the help of Intelligent Automation: even unstructured data becomes meaningful and is integrated into the database
Archiva Group intervened with an Intelligent Automation solution to simplify the management and verification of customer data within a company operating in the sportswear sector. A multi-solution software was developed that allows bots to cross-check so as to reduce the manual workload.
In the customer reality, in fact, many resources were used to enter data or correct previous errors on a large number of systems.
Company
The customer operates in the sportswear sector, has around 200 employees and a turnover of EUR 60 million.
Objectives
The aim of the project was to reduce the number of errors that manual master data management operations entailed.
Through the use of RPA, it was decided to enhance human work, minimise repetitive work and simplify the management process, i.e. data collection and verification.
As Is
The management of customer master data required manual intervention to enter data from scratch or correct pre-existing errors, often after the problem had already occurred. There were also too many systems to intervene on; in fact, the more systems the data is on, the greater the risk of misalignments requiring manual intervention.
Like any repetitive, low-value activity, data entry is exposed to frequent errors that can only be detected after the damage has occurred.
To Be
Master data management is now based on a multi-solution approach involving Intelligent Automation allowing the customer to:
Extract information from third-party archives and databases. The RPA system interfaces with external archives and databases such as CRM, Chamber of Commerce, Inland Revenue, Service Portals, and autonomously extracts the required data without time and time limits.
Standardise and interpret with a natural language. In fact, pattern recognition and language processing algorithms are able to assign meaning to unstructured data and integrate them into existing databases.
Cross-checking: artificial intelligence cross-checks available data and verifies their reliability, leaving manual review only for the most complex cases.
Benefits
Reduction of human intervention.
Significant reduction in human errors.
Simplification of data management and verification.