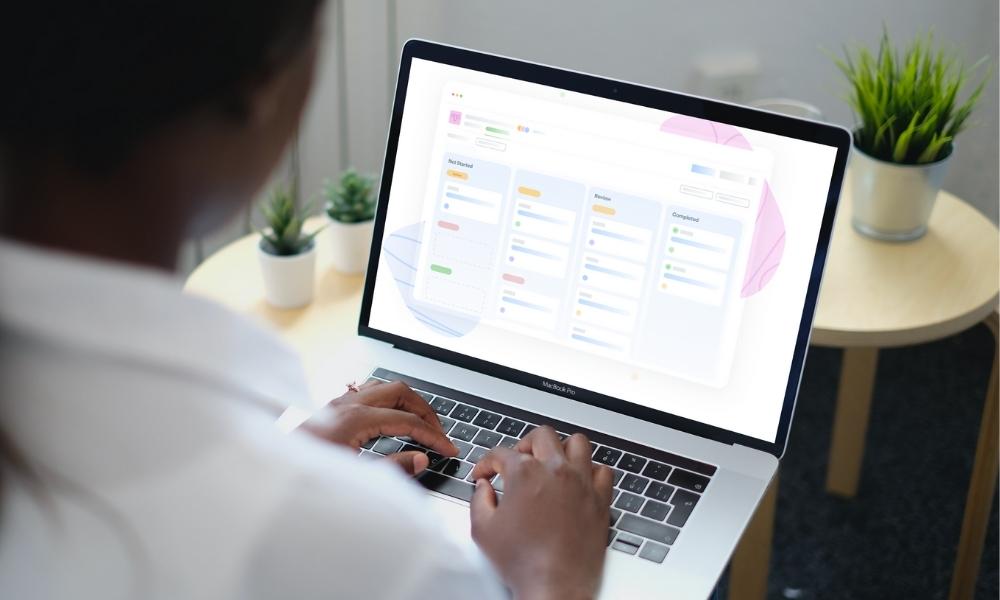 Over time, each company has created its own customised solutions for managing business processes, but these often turn out to be inefficient and difficult to control.
They generally rely on outdated solutions, which in reality result in wasted time, delays, errors, misunderstandings between the people involved, high costs, and lost profits.
In fact, companies are often only looking for the possibility of governing fruitful and useful business processes that do not depend solely on the goodwill of their employees, as is often the case when they are limited to the use of Excel sheets and e-mails with no controls and deadlines.
In reality, processes exist in every small, medium or large organisation:
Templated, i.e. describable with an algorithm

Repetitive on the same day

In need of human action to move forward
What makes a process efficient?
Surely for the management of one's own processes, one wants a solution that:
Is a secure and accessible place to find and monitor the progress of projects.

Allows you to define execution times, bottlenecks, areas for improvement, individual steps [...].

Define the flows and people to be involved so that process operability is not compromised in the presence of unforeseen events.

Be a means by which to automatically transmit the work done, to the person responsible for the next processing step.

Let it send automatic reminders, via e-mail or push notifications, on the progress of a process.

Provides timely and comprehensive statistics and reports, accurate enough to be used as standard elements for ISO quality systems.

Does not have only corporate boundaries, but can involve, with appropriate authorisation, people from external organisations (agencies, distributors, service centres, suppliers, [...]).

Provide an efficient, accurate and secure database that can be easily exported.
If we thought that process efficiency could be achieved in management software, we would be wrong. Their scope of work is far from that. So are there technologies and tools that can support companies in their quest for maximum efficiency?
The answer is yes, and among many options we find Kissflow.
It is a user-friendly, no-code BPM (Business Process Management) cloud platform capable of accommodating the multiplicity of processes that characterise every company.
The acronym KISS 'Keep it simple & smart' sums up well the concept behind the platform: doing things simply and intelligently, linear thinking that only works when designed around the real needs of the company.
Experts are therefore needed who actually understand the processes, who can support managers and entrepreneurs in the implementation and effective use of Kissflow in order to save time, money and not to burden the company with expensive and difficult-to-use software.